Diplomas in Spanish (DELE)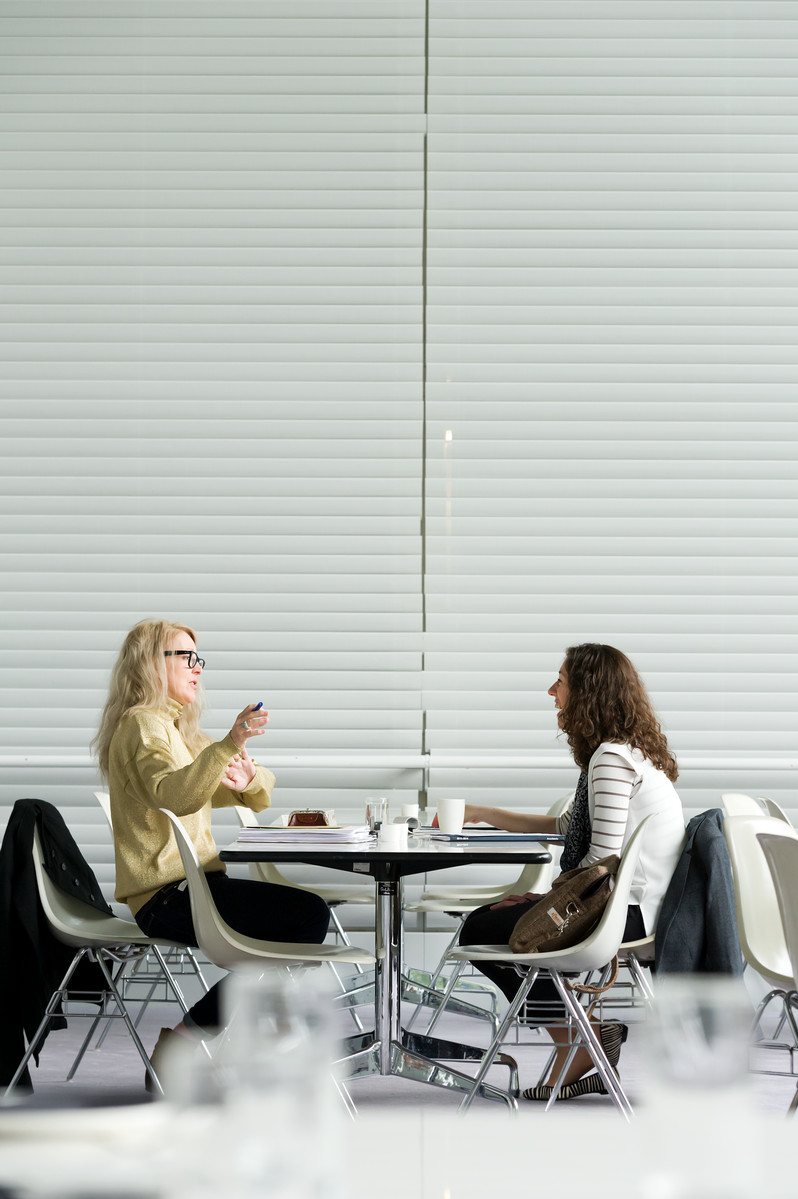 UEA is an official Centre for the prestigious Spanish Language Certificate (DELE- Diplomas de Español como Lengua Extranjera). These diplomas in Spanish are official qualifications certifying the degree of competence and mastery of the Spanish language, granted by Instituto Cervantes and on behalf of the Ministry of Education, Culture and Sport of Spain.
The levels of the Diplomas in Spanish are integrated into the Common European Framework of Reference for Languages (CEFR):
Diploma in Spanish Level A1

Diploma in Spanish Level A2

Diploma in Spanish Level B1

Diploma in Spanish Level B2

Diploma in Spanish Level C1

Diploma in Spanish Level C2
To know more about your level please click here or contact us to take a language level test.
Enrolment
In order to enrol, it is necessary to provide the following documentation via email:
A scan of your original passport or any other photo identification document. The ID document must include a photograph and full name, nationality and date of birth. Information supplied on the candidate's registration form must correspond with that on the ID document

A copy of the registration form (signed and dated)
Registration
To register please send the registration form along with the necessary documents to ulp@uea.ac.uk. You will then be provided with details on how to proceed with the online payment. For further information and the terms and conditions click here.
Please note: Only online card payments are accepted.
Examination dates
The next examination will take place on 23 November 2019.
Registration period: Now - 9 October 2019.
Levels available: A1, A2, B1, B2, C1 and C2

Outreach
If you are a Spanish teacher in a Norfolk state school you can apply for special offers both in DELE registration and in the preparation courses.
Examination Fees
| Level | Cost |
| --- | --- |
| DELE A1 | £100 |
| DELE A2 | £120 |
| DELE B1 | £135 |
| DELE B2 | £155 |
| DELE C1 | £165 |
| DELE C2 | £175 |