Diplomas in British Sign Language
British Sign Language (BSL) was recognised by the government as a language in its own right in March 2003. BSL is the first or preferred language of an estimated 70,000 Deaf people in the UK. BSL is a visual-gestural language, with its own grammar and principles, which are completely different from the grammatical structure of English.
UEA is an official Examination Centre for Signature, the leading awarding body for qualifications in British & Irish Sign Language, deafblind communication and other deaf communication methods.
exam Qualification Levels offered at UEA:
Level 1 Award in British Sign Language
- BSL 101 Introduction to British Sign Language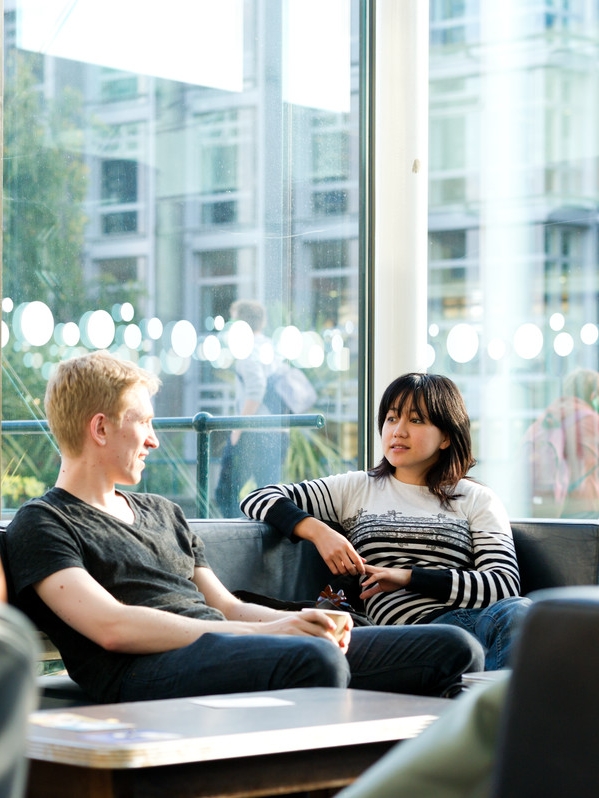 This examination is designed to accredit learners to communicate with deaf people in British Sign Language (BSL) on a range of topics that involve simple, everyday language use. They will gain basic skills and confidence in production and reception of BSL.
The specification has been designed using the UK Occupational Language Standard 2010 at Level 1.
Qualification Structure
UEA is an official examination centre for the Signature diplomas; we do not offer a preparation course. For more information on local BSL courses you can attend, please see their website.
If you are a UEA student studying our BSL modules and would like to get the Signature Diploma, we recommend that you register for BSL 101 after taking Introduction to BSL I (PPLB4031A or PPLB4033B).
Registration
To register please contact ulp@uea.ac.uk
Examination Dates
The examination sessions at UEA are in December and May.
The next examination date will be Saturday 7th December 2019.
Registration period for December session: Until November 2019